Dear Players,

This morning ( Thursday) I got to bed very late. Early time for some people in other parts of the world. I got to bed at 07.00 am. Finished a lot of work though. I'm so happy to have gotten so many things straighten out, in terms of work. But of course today Is another day and more work is waiting. Great :)
Got myself a few hours sleep, had to wake up at 12.30 PM noon for a two castings and a call back for "Tiffany". Tiffany is a Turkish brand. Very casual and pointing at the more younger crowed between 16-25 I would guess. The stuff is not that bad to be honest. It will for sure keep you warm a cold on winter day's and keep you looking stylish as well ;)
The shoot will happen next week up north of turkey where skiing is possible. I'm not sure yet if I;m booked. But I guess so ;) Working long time in the modeling industry, you need to know your potentials and belive in yourself no matter what. Don't listen to what people say or think. Its not i prtant. What's importnt is what you think about yourself and what you do. But of course its always good to listen and digest what other people are saying about you. trust me. I have had a lot of people saying things about me ;)
While sitting around waiting at the call back for the Tiffany job. The cops showed up outside the advertising agency. Its not the first time they do that. Since Turkey is well know for their prostitution, like Dubai. The police are checking every beautiful person walking the streets ;)
I didn't have my passport with me at this time. But lucky the cops left before we got out from our casting. I'm sure its the people in the neighbor hood who is calling the cops to create problem. Its always like that. The normal people who has normal work and normal lifestyle do get scared when seeing beautiful women and men entering a house for a quick moment.Yes, for a QUICK moment ;)....
Anyway, they cops wouldn't do me any harm. Since I have swedish passport.( I'd guess).The cops are looking more to the eastern countries like Russians etc. They are the ones leading the prostitution In middle east and other parts of the world... But don't take all Russians over the border. Russians are good people. I have many friends actually from Russia. And I cant complain what so ever.. can you ???

What else have I done today, except working for hours with my blog and other things around that. Please welcome to visit my more newly stylish blogs.
www.ribbtalk.blogspot.com
www.ribbfit.blogspot.com

There a few more things to work on though. But hope you like it as much as I do.
have decided to do more interviews with models and people from the fashion Industry. Its been to long ago I did any interviews with model and people from the Industry, and I'm sure you all players are craving for some good fashionable ones very soon.
Don't worry. Its on the way as we speaking ;)
Here are some photos from today as well a video from the last week.
I weren't able to upload the video until today. Its always problem with the internet here damn it.
Hope you ( players) like it ?

Time is now 03.30 am friday morning, having myself some sweet red wine and listening to chill out music (Maroon 5 and some Beach house) in the bed and working the internet. Tomorrow I'm free from work and castings. But at 13.00 Pm I will go for some gym and steam room to clean my beautiful soul. How about you ??
What are your planes for the weekend ?

Much love,

UNIVERSAL PLAYER
PATRICK


13.00 Pm Noon. Going to casting all of us crazy models ;)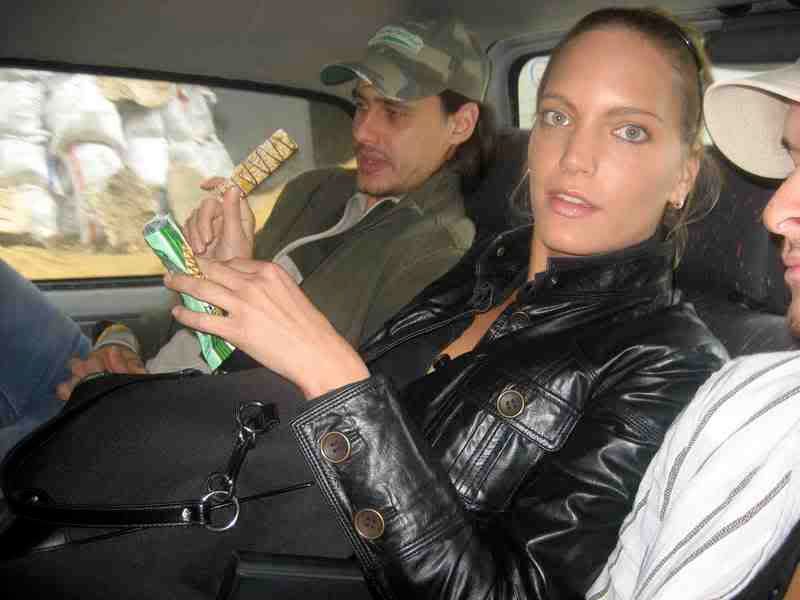 Trying to chill out in the back seat. But the roads in Turkey are terrible. grrrrrrrr......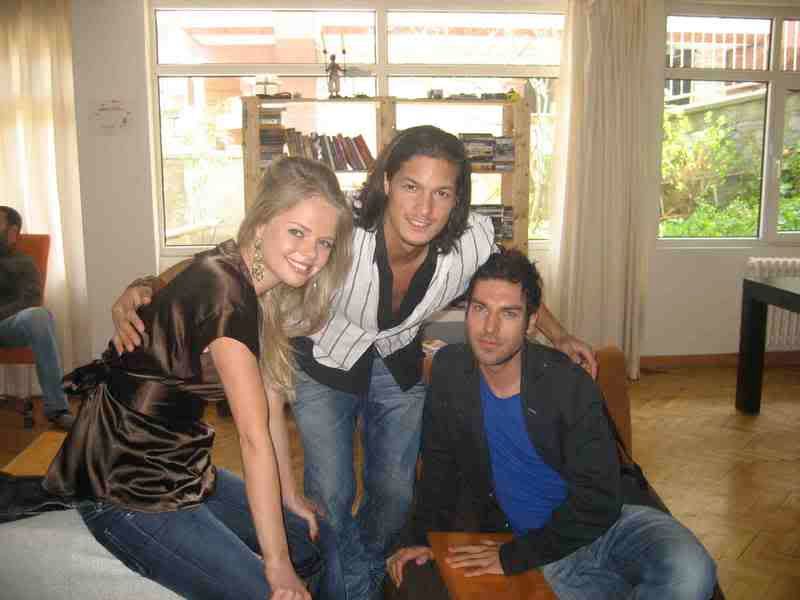 The photographer from our casting. He is suppose to be one of the better ones in town,



ildiko smiling like always. GIVE HER A VOKDA DAMN IT ;)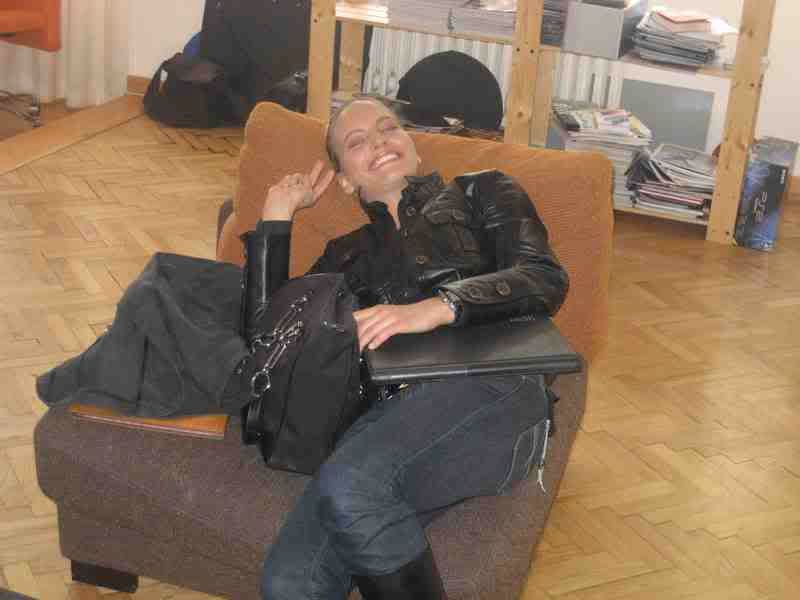 Hey... This is model life ;) Ha ha ha...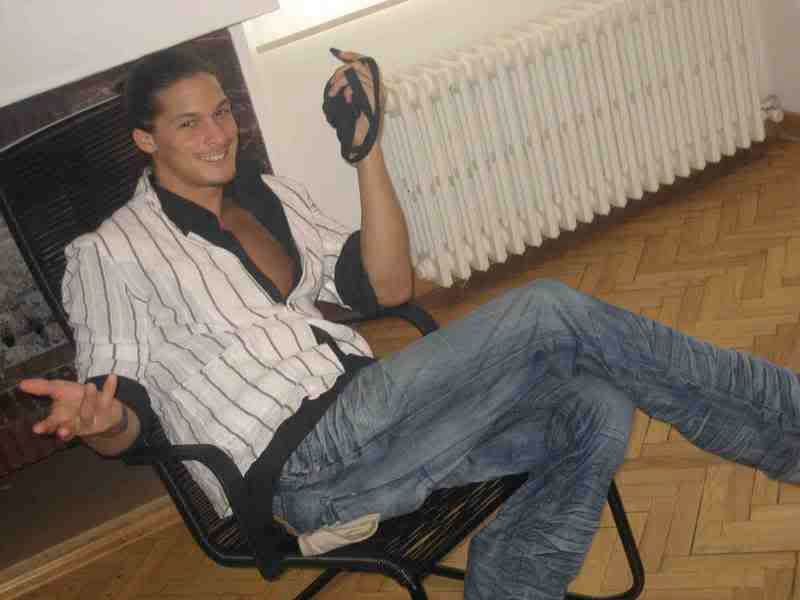 On the way from the casting. I got myself some beautiful pictures of Istanbul, from a bridge I dont know the name ... Oppps MODEL ;)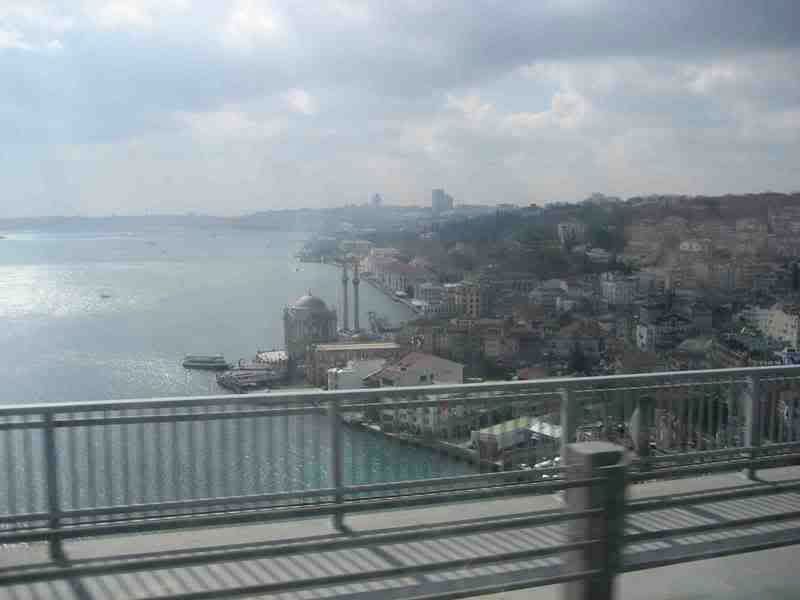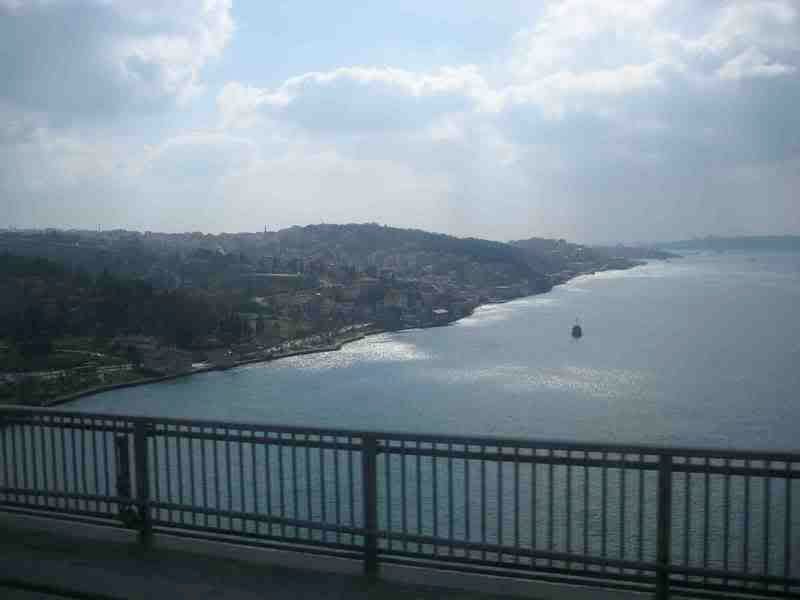 Second casting....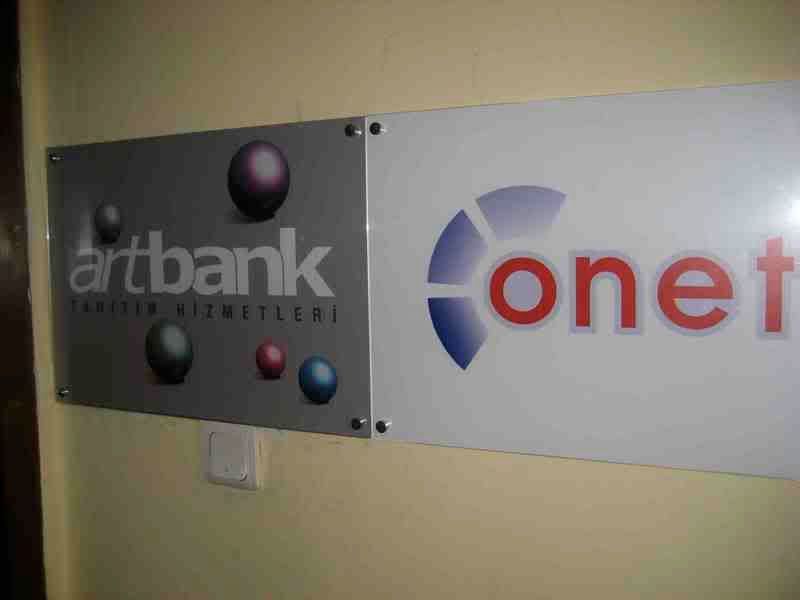 At the call back for "Tiffany job".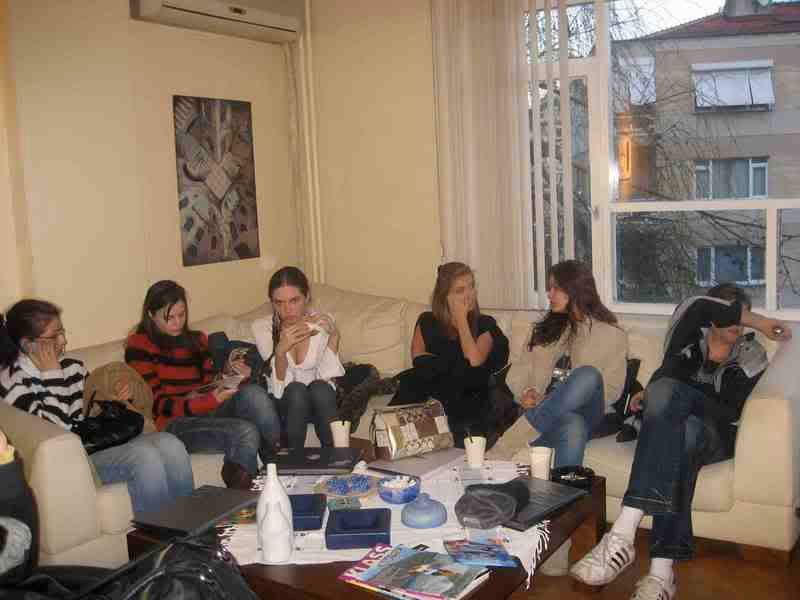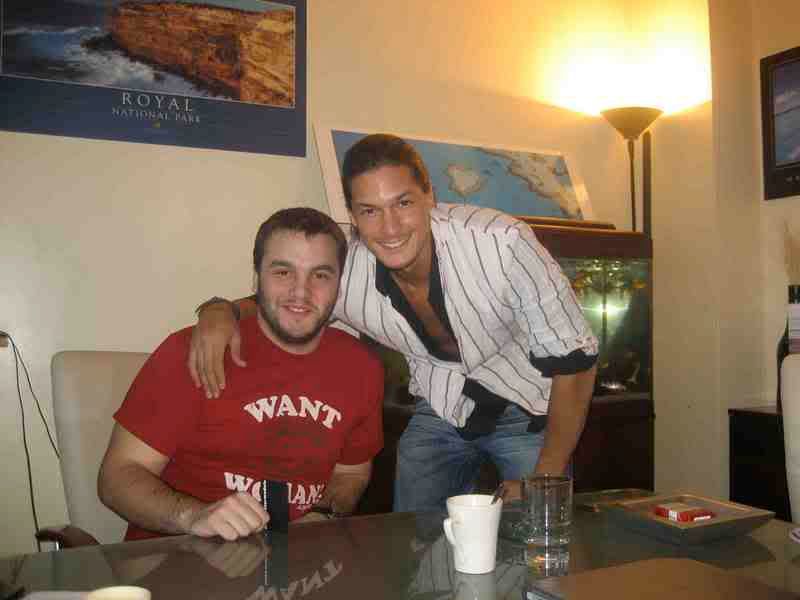 Here is a video from the last week to this week monday. Make sure you dont miss the music for this video ;)