Dear Players,

Time is now 02.12 thursday morning.
Been doing quite a few things today.
Woke up this morning for 2 casting, one for textile and the other one for Tv-commercial.
Well see what happens ?
After casting I got back to the model flat to work on my internet business and modeling agency. As you all know I' working on setting up my agency in India, as well scouting/ presenting models to different markets worldwide. But mostly around asia, since I have very good connexions there with Modeling agencies, Photographers, stylists and advertising agencies etc.
I have been presenting some models to Hong kong. and Dubai market. Most of the models I have been presenting already have their mother agency working for them. So its kind of difficult to present many of them to markets worldwide since they contracted with mother agency. And I don't want to go behind anyones back. What I'm trying to do is to give the models more flexibility in terms of work. The fashion industry is so competitive today and its not always your mother agency promoting that well As you the models would like to. So by me working for them as a scout and only charging 5 % of the earnings. Its 5% better then having a mother agency, which charges 10 % of their earnings all over the world. I see it better to work as a freelance today, but of course you have a stable agency working for you in each different country around the world. Its always good with back up from a agency who knows the model.

Actually I got this email the 2 days ago from a New face in the industry.
-------------------------------------------

Hello Patrick,

I have a serious situation right now, I`m a new face model and got a
booking
from my motheragency for 2 days for only 300EUR and I said to them for
one
week that i will do the show. Now I got today a call from another agency
for
a 5 day job where i get 2000 EUR, the 5 days are exactly in the time
when the
other job is and I told both agency that i do there jobs. Do you have a
solution for me how i can handle this situation?
I really thank you for your advice!
Warmest greetings,
Lukas

----------------------

Hi Lukas !

Thanks for your email.
Seems like you have gotten yourself in a bit of trouble. Its not good this
has happend. But problem are to fix and learn from.

First of all.. I dont understand why you got yourself double booked if you have a mother agency ?

They should handle most of your business, not you.
 (If they are a good agency) ?

I suggest you to do the first job you sad yes too (for 300 euro).
Remember its not about money, its values and ethic above all. Why I have been working so well as a model. Its because I dont go for the money first.
I do what its right and what feels right. You need to have your agency explain to the other
client
about the misstake and apologize in good time so they can replace. Its not
really that big deal. To be honest. There are so many models out there.
Just do
what is right.

Everything happens for reason. I'm sure you will met somebody at the
fashion show, who just might give you that big brake you need ?
But if you screw them up for the other job 2000 euro. And it comes out you
change job because of better payed. I'm sure
people will have difficulties to work with you in the future.

There you go. This is what I would have done. ANd this is what I would suggest you.

Let me now if I can help you more. I'll be glad ;)

P.S. Please let me know how everything ended ?

Good luck to you.

Cheers,

Patrick

------------------------

Hi Patrick,

thank you for your advice. To be honest at the moment i have some kind of confusion in my life and thats why i decide so badly for bookings. I'm in madrid at the moment and went to an agency without talking to my motheragency. I thought it doesnt matter because im since 6 month with my agency now and they only organised one testshooting for me and thats my first booking for a job after 6 month for 300EUR, i cant live from that money at all. So what do you think about that relation with my mother agency, it was also very hard to find an agency for me , i went for 7 big agencys in Amsterdam and only 1 took me. So maybe modeling is not for my type.
Please give me your opinion about my relation to the agency?

Thank you for your supporting!

Lukas



Hey Lukas !

I understand your situation. Its not easy to not be working at all.

But you must remember to stay true to your people. I think you should talk to
your mother agency and explain to them that you are not happy, because of not
enough work. If they dont take any positive action after you've talked. They
are denfinitely not the right agency for you. Just because a agency is the
biggest and have the best models doesn't men they will be good for you.
Especially since you are a new face. Agencies will always supply their
topmodels first.
Its better to be somebody and make money in a small agency then a small fish in
a big ocean. Do you get me ??

So end of the day, you dont have anything to lose by talking to your mother
agency about this rpoblem occured. Its hard I know. But its something you must
do.
And it will make you much stronger mentally.

About amswterdam. How many agency do you want to join ?

I mean, you should only work with one agency in each country. So you build a
close healthy relationship with them and you can get support when needed.

Its great you have done a testshoot. But you need more, for client to work with
you. Try to contact photographers yoruself via internet(Google) when you have
freetime. And tell them you are available ofr any kind of pictures or work,
even nude. This is also a great way to build network. If you do semi nude, make
sure these pictures are being use for personal purpose only. Have contract
signed if possible.

I can't say if modeling is for you. Nobody knows. faces doesnt matter, its all
about how you work it. If you see yourself as a star, other people will as
well.

Also if you working for a agency. They should arrange weekly allowance for you.

Please send me your photos. Because I have my own modeling agency in India I'm
setting up, and I also work as a scout for several agencies around the world.

Cant promise If I will take you on ?

Cheers,

patrick
------------------


Hey Patrick,

thank you taken time for my situation. I dont know i went the last 6 month to at least 20 Castings and didnt get one job. That is really frustrating and I dont get any financial support.
I will call my agency that they send you my pictures. When are you planing to come to Amsterdam? Are you good working in Milano?
warmest,
Lukas

------------------

I just wanted to share his experience with you players. So you don't get yourself in the same situation as Lukas ;)

I'm very happy to have received Lucas email. it really means a lot to me. It means , he trust me. And I want to hellp other models and people who wants to brake in to the much fun, but competitive fashion Industry.

I haven't reply Lucas yet, but I will asap once I'm done with this post.
Have so many emails to answer as well, I wont be sleeping until early morning I'm sure. But it doesn't matter, because I really enjoying every second of this. But most of all I want to share it with somebody. The happiness I have inside of me. To have everything in life, but no one to share it with. Must be terrible... Lucky I dont have everything"YET" That's why I'm working hard now so I can have all these beautiful things life has to offer and then die happy. Thats my formula. Be happy and share with the people you love ;)
By the way where was I. Hahaha.. Its was my heart crying out loud now ;)
So back to the modeling business.
Did you players learn anything from Lucas mistake, I hope you guys did ?
I'm sure he will handle the situation well.
Today was Vicky and luciana last night In istanbul (Turkey). Both are leaving tomorrow. They all been out for dinner this evening. But We other models decided to chill out at home or working our beautiful model asses of like me ;)
Been eating very healthy this week and working out a lot. My body is hurting now. I could definitely have someone nice to massage my body now. Ahhhhhhh.....
I'm posting some of the other models work to this post herel. Its always interesting to see other peoples work and how they come out of photo. Most of the models I've met, who has great photos in their book are usually the ugly ones in reality. Today there are so many hot women around, so my head goes nuts. Heee...
But of course, I still have very strong feeling for somebody close and special to me.


This Monday afternoon: Grocerie shopping with Luminita.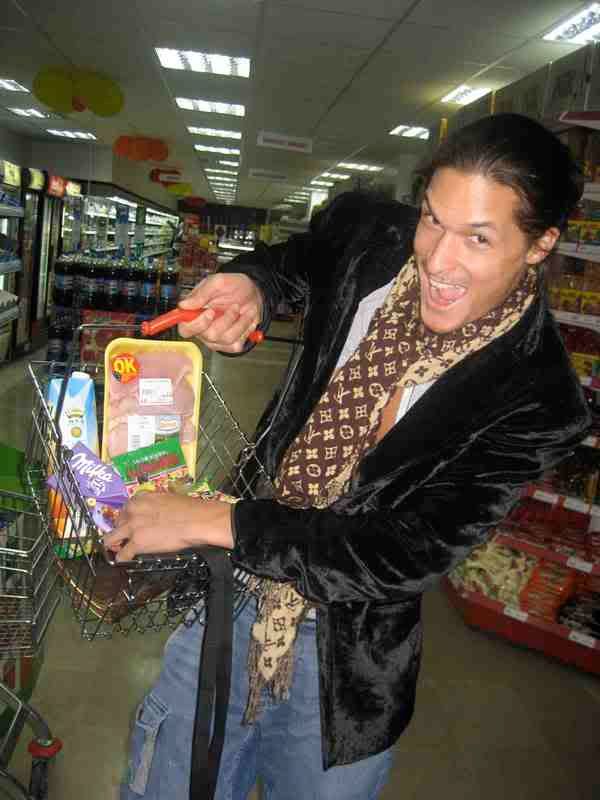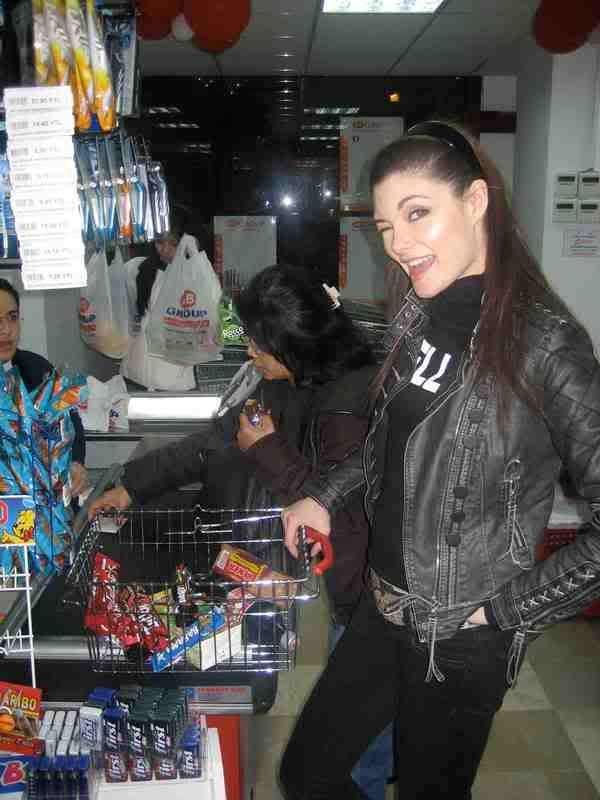 Evening all the girls had some get together at the apartment for the lastt ime in Istanbul before Luciana and Vicky leaving on thursday. Luciana is going to London/Uk for 1 week to see some friends and party some more,haha crazy and then after she is going to Germany for some work. Vicky is going back to Hungary for a week and then after, we dont know yet.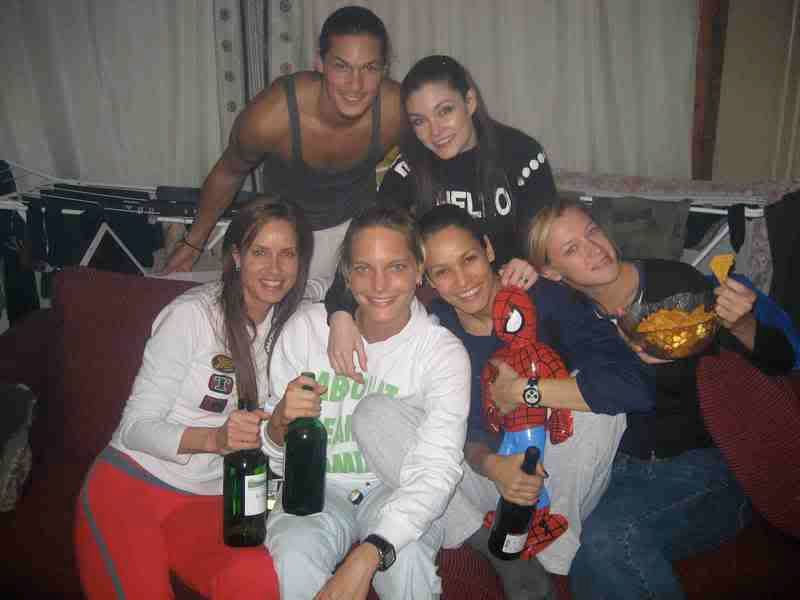 -------------------------

The next day Tuesday morning.
Casting for at extile company. The client booked me direct. The shoot will be on this friday, if nothing changes ?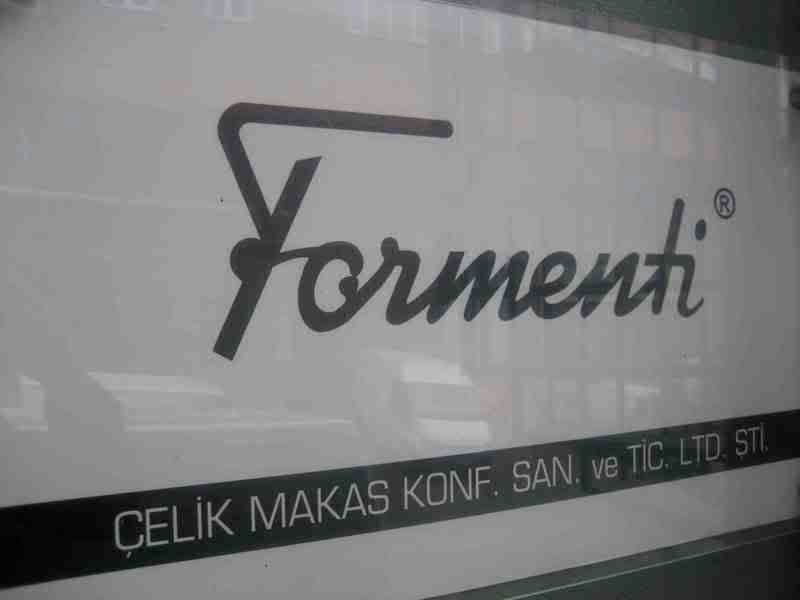 Here I am in the studio of photographer "Cemil"> As I told you the shoot never happend. Its long story. here in Turkey its always something. People here always have their excuses for not doing good. Its the easiest way. Turkish mentality is very difficult to work with"Trust me". I never complaing and never will. But Turkey is a very harsh place to be in. But I'm keep telling myself. If I cant do it here< i acnt do it anywhere. Its start with our self first ;)




Parts of the studio: Coffe area and music to blast as loud as I want it ;)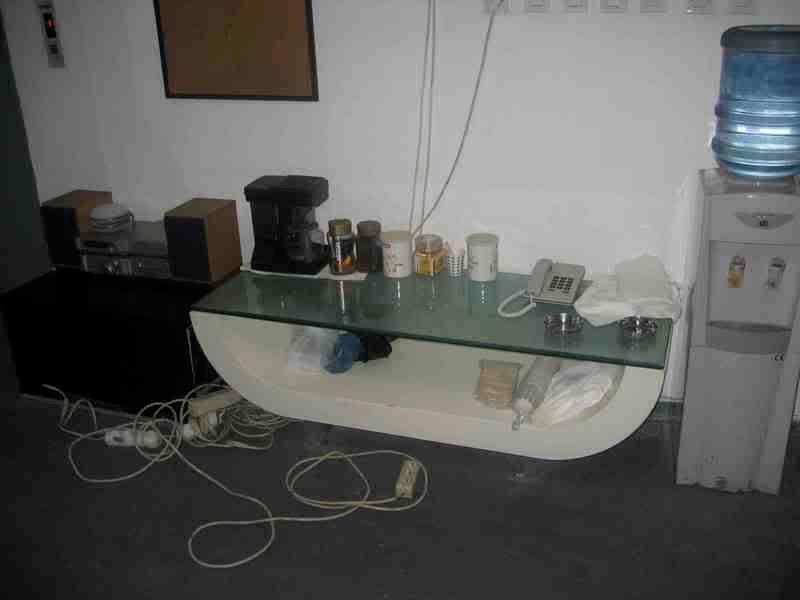 Cemil assistant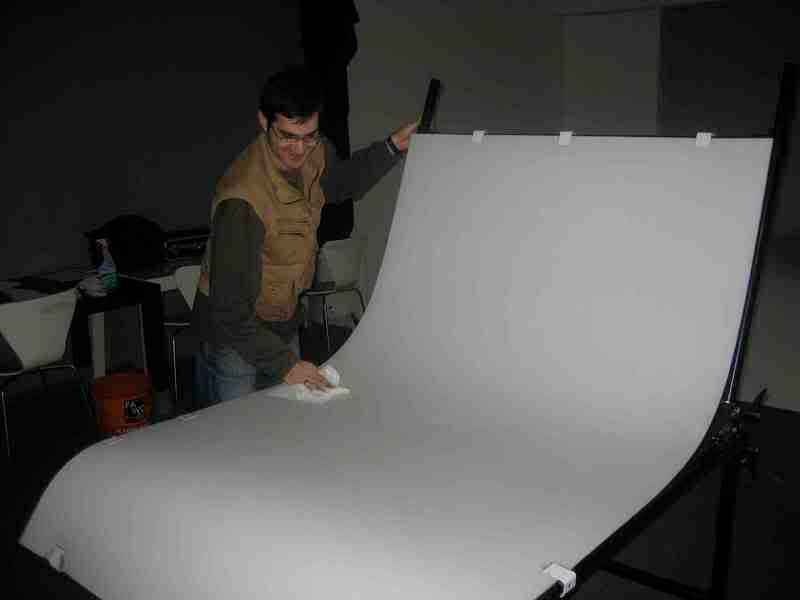 My lunch for the day at the studio.



The clothes I was suppose to wear for the shoot. This shoot wasent suppose to show my face at all. It was only a product shoot. And why we didn't finished the shoot, was because the photographer " Cemil" thought it was to much wrinkles on the shirt. Opppsss..


More clothes for the product shoot. This client is distributing the clothes to counrties around europe. And their target markert is 25-40. Guys who are very sporty and casual.



It was actually funny because me and Cemil had to change pants, haha. because my abercrombie & fitch didnt do them(Client) good ;)



How do you like my sexy blue shirt ????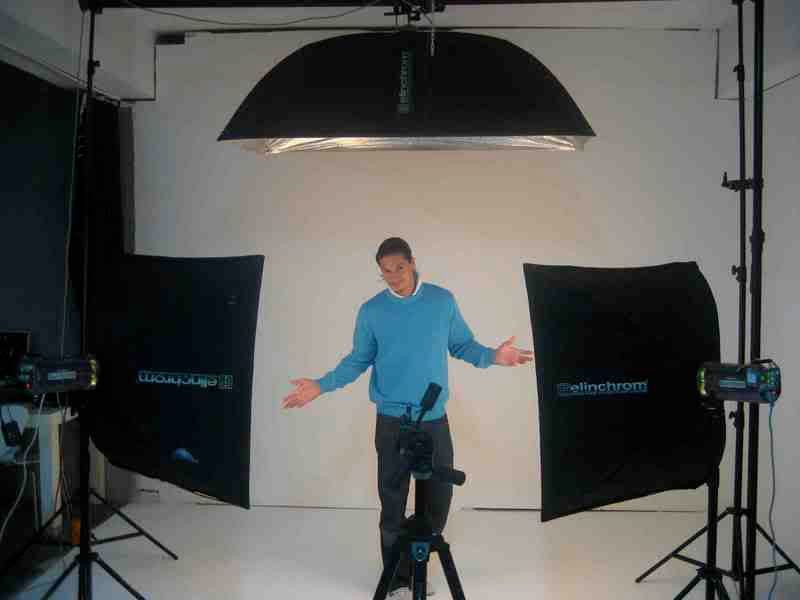 ---------------------------

In the car to casting. Reading my book and working on maximizing my time and optimizing my life for the better.


Casting. For Tv-commercial.



Todays lunch. Salad with chicken. Nice...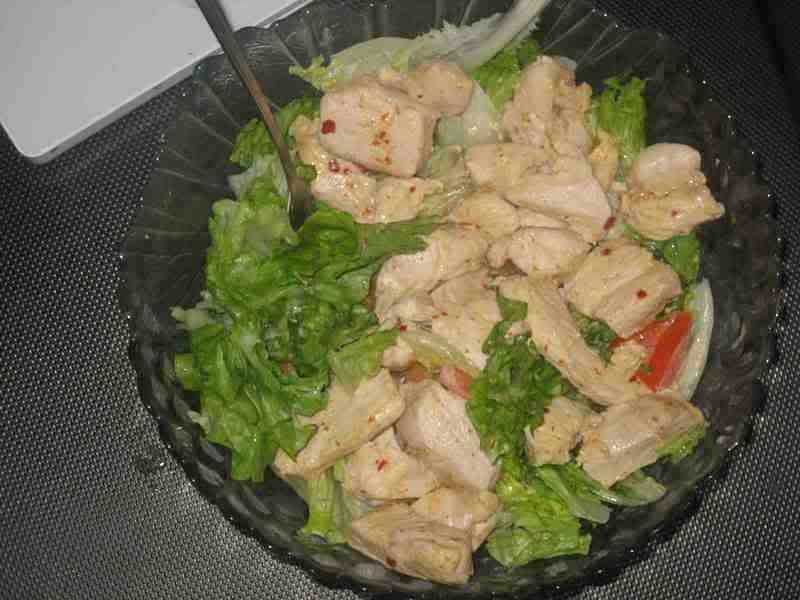 this is the photo of me exactly now when composing to my blog. It's now 03:56 am Thursday morning. And still dont know when I get to sleep. Depending on my work etc. In this picture. I'm scanning pictures of Kristina from Romania who lives in Milan.



Today when I came home to the model flat. Kristina gave me this chocolate box. Its was from a stylist she knew ? Hmmm.. Its always nice to receive gifts.



Here are two of the models photos I'm living wiht now in Istanbul (Turkey). Tomorrow Thursday, I will post you players some more ;)

Kristina photos.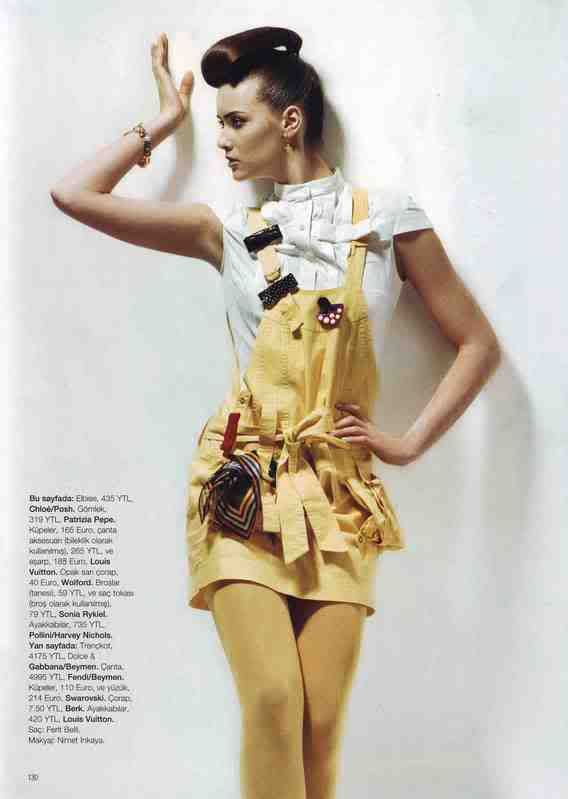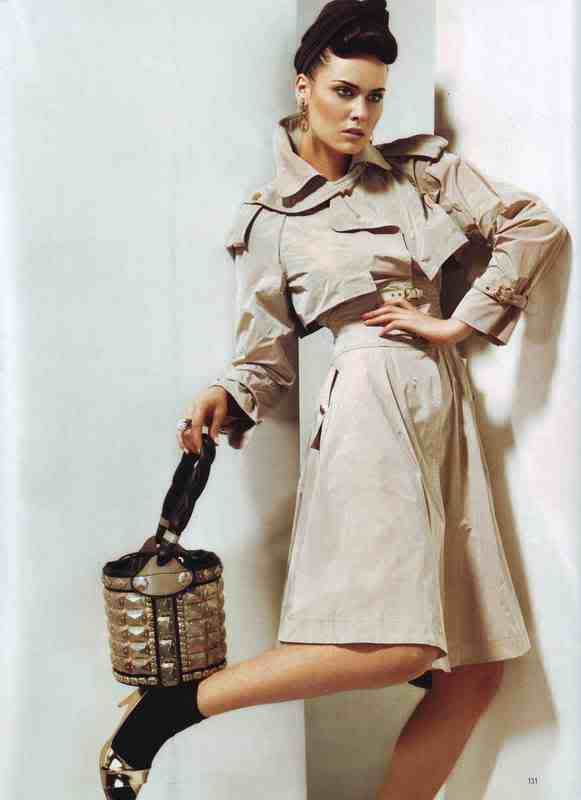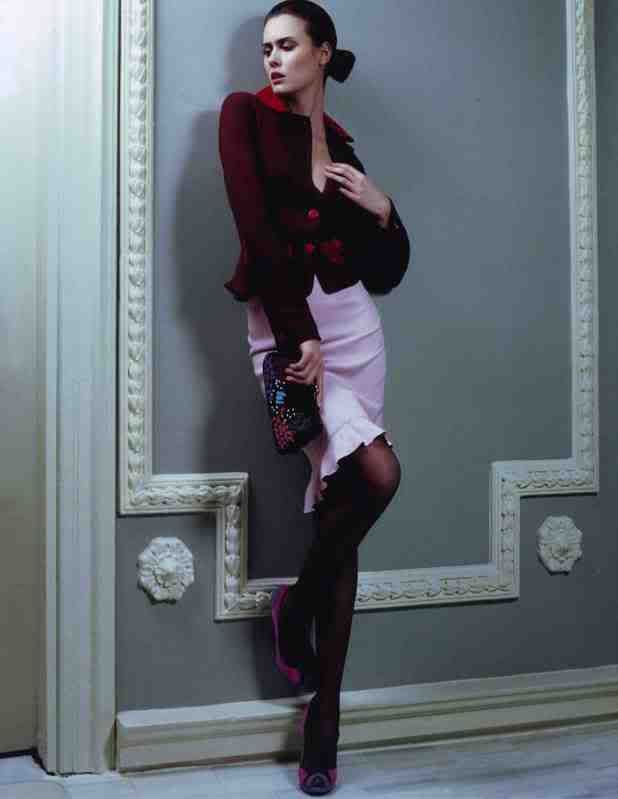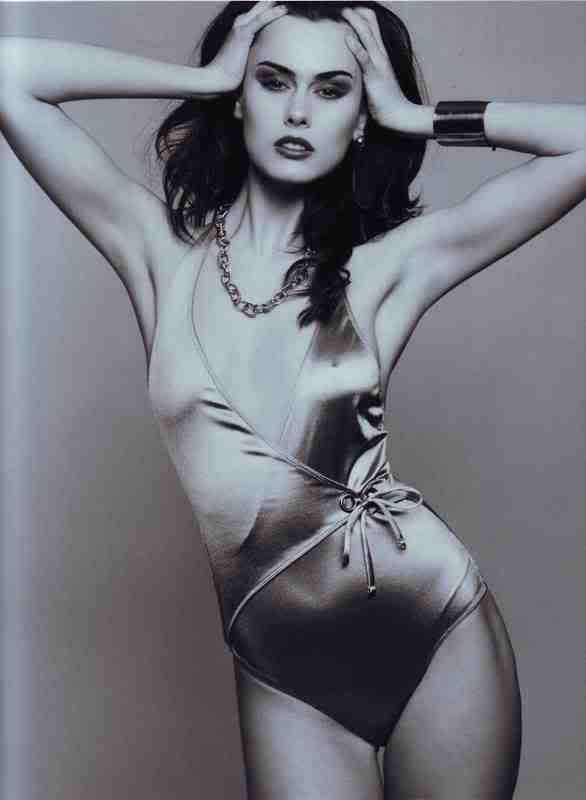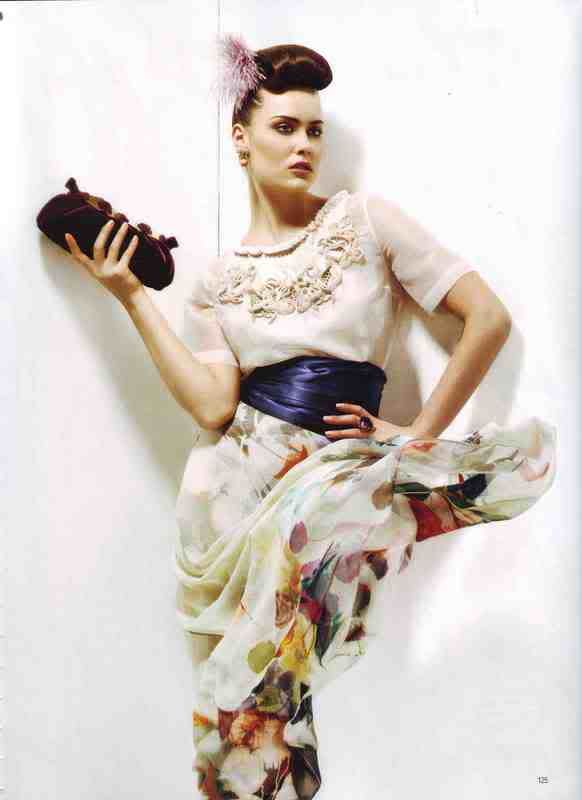 Haley Photos....



I'm off to bed now. Its very early morning and have work today casings and call back for a job.

Cheers,

Patrick