Dear Players,

How did you weekend start ?

My friday was great. Had one fitting in the afternoon for a Jeans company. All three male models (Haley, Andreas, and me) went for the casting.
Nothing is confirmed yet. In turkey, you can never say you are booked for a job until the actual shoot is over. Its really terrible here how they work and treat each other and most of us"models".
From mine and other models point of view who have been to Turkey(Istanbul). All agree about one thing. Its really lack of respect here in terms of being on time, saying one thing and then change it last minute etc. Or in another word "Just not being professional". I guess Turkey still has a few more years to grow more mature in the business.
After casting. I continue my work back at the model flat. Been reading a lot bout affiliate marketing etc. Its really interesting what you can do today with only a laptop.
Have you've seen the new Iphone from Apple ?

Its incredible........ I just want that one, but must wait until may when it will be released. And the price isn't that bad either 600;- Usd. NOT BAD ;)
Late evening, had some friends inviting me out to see a Cabare show in one of Istanbuls High end Clubs. Got myself there around 23.30. The door bitch expected me and already rolled the red carpet out for me. There was masses of security guards I had to wrestle before coming in ;)
But of course, I didn't need to do that since I have my connections here in Istanbul as well.

Wnet on to a second club, but the camera died just when we where about to leave the first place. Damn it..

Here is a mixed video from Wednesday, Thursday, Friday..


Here is video from Friday night.


Me with John.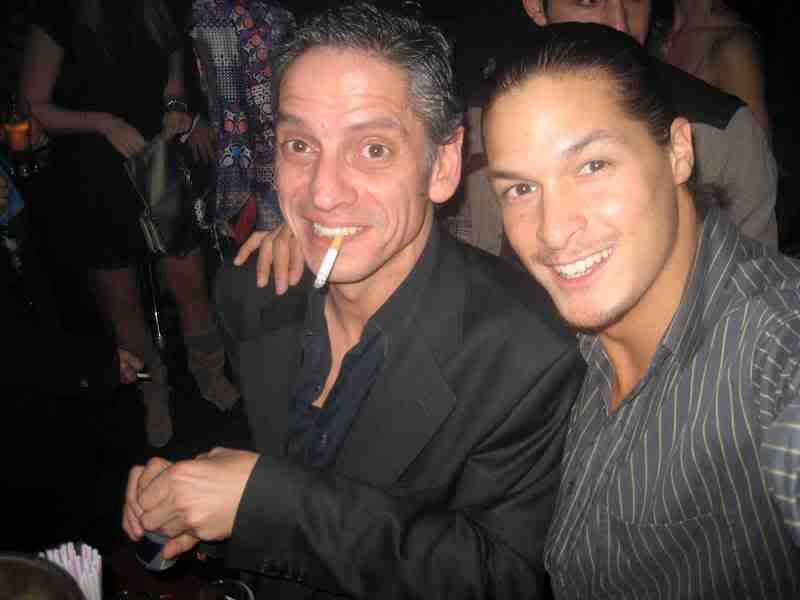 John is loading up the drinks. John is a very respectable person in Istanbul. He has restaurants and other business.



Group hug.



Our table. Looks a bit dirty, I know. We finished two bottles of vodka in this club. And in the second one, two more.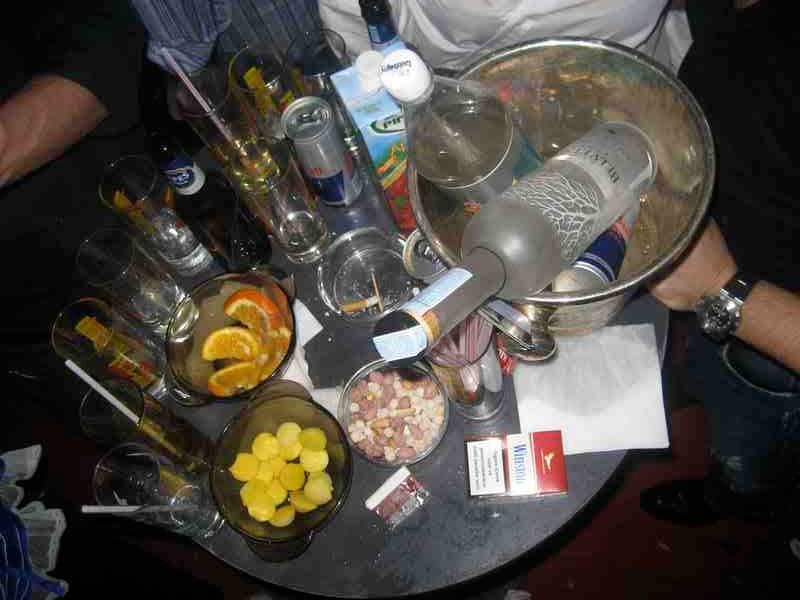 Kristina & Ildiko are rocking the dance floor.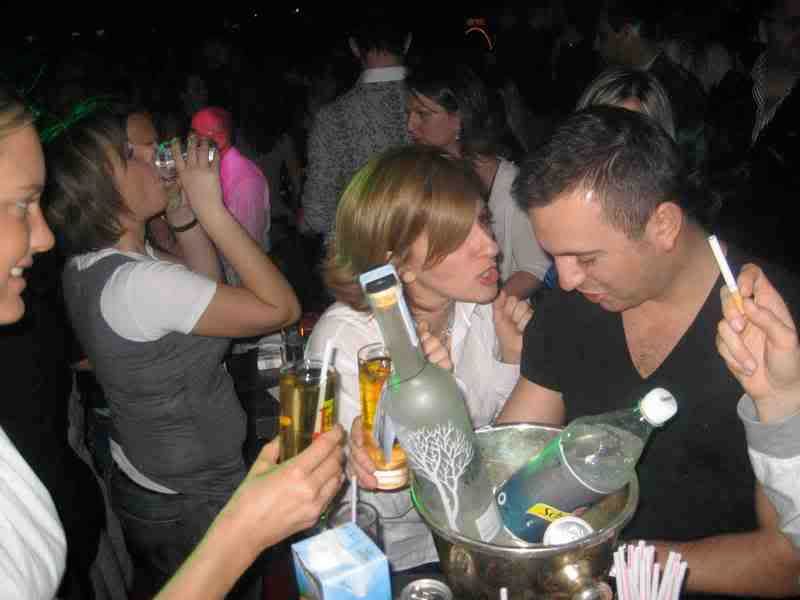 I found the two hottest chicks in the club. Or what do you think ;)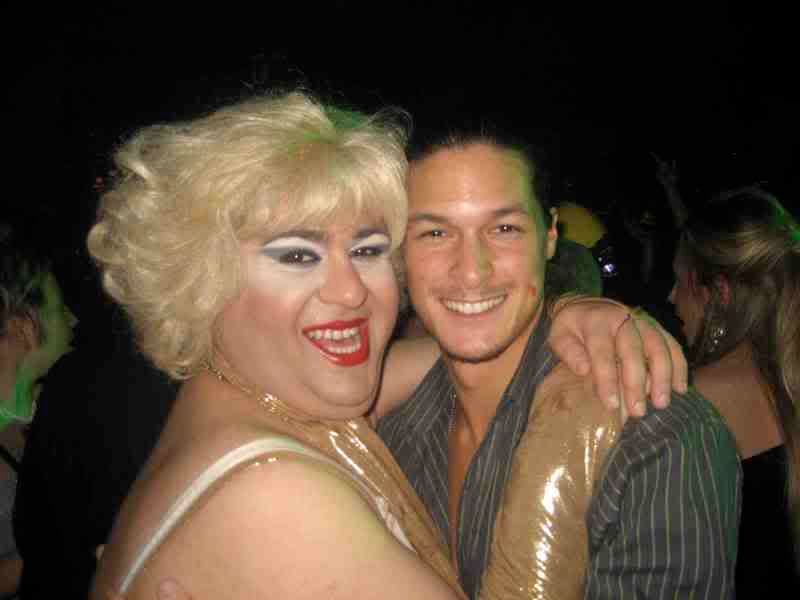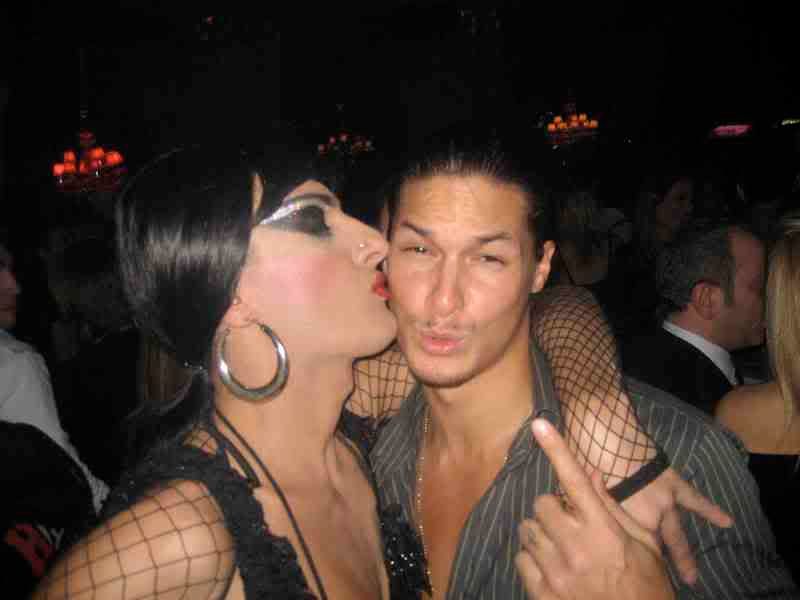 I cant see who's the real model ??? Hmmmmmmm...