Dear Players,

Its officially done..

The negotiation between "UNIVERSAL PLAYER" and www.celebdirtylaundry.com has
been confirmed. There will be a collaboration between both theese two website/blogs..
The Universal player will get his own weekly column on CELEBDIRTYLAUNDRY.COM
it will be weekly updates every friday about the life of being a Top model, fashion, food ,parties, and everything in between.

CELEBDIRTYLAUNDRY.COM has around 85.000 visitors a week.

And 85.00 readers can't be wrong1, and make sure you'll be one of them.

Make sure to not miss out on, this crazy and unique content that the UNIVERSAL PLAYER is bringing to the table.

For more info...

Please visit this


CLICK ON BANNER !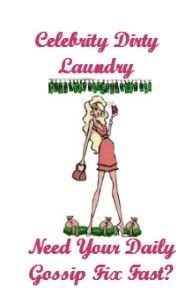 Cheers and have agreat weekend to you.

UNIVERSAL PLAYER